---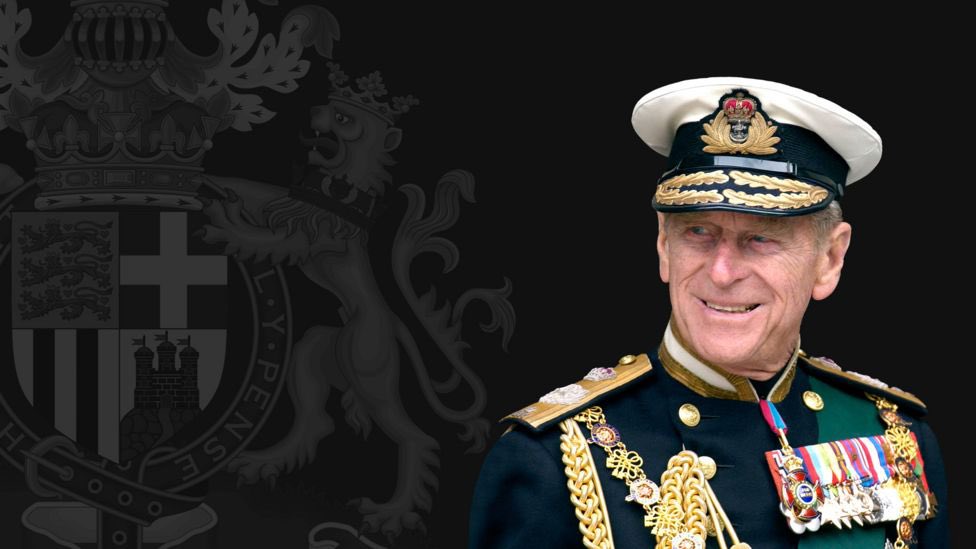 Prince Philip was "an enormous support for the Queen to bring the monarchy into the second half of the 20th century and into the 21st century as well," Charles Anson, a former Press Secretary to Queen Elizabeth, told CNN.
The Duke of Edinburgh was "constantly a man open to new ideas and themes," he said.
Anson, who worked for the Queen in the 1990s, said Philip was "committed to supporting the Queen on every occasion, whether it's a happy one or a more difficult task with members of the family or a sad occasion."
The Prince also pursued his own professional life in support of the monarchy through wide-ranging public duties, Anson explained, adding that he was a man of action and ideas.
"He also liked to see those ideas translated into action to make a better society," he said. "His goal was to make a better world."
Tags :
---
Related :