---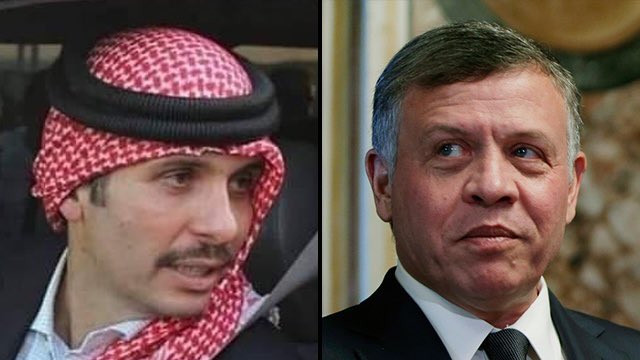 Former adviser to King Abdullah and many officials arrested following the coup attempt.
Security forces arrived to Dabouq area,Jordanian royal palaces in Amman, Jordan following the coup.
Israel condemned Coup attack in Jordan. "Jordan needs good relations with Israel as much as we need good relations with Jordan, AND WE HAVE THAT." said Netanyahu on his last speech about Jordan.
"The situation is under control":
Jordan informed Israel there is no danger to the stability of the Hashemite kingdom amid a wave of arrests there.
The message was relayed by Jordanian officials to their Israeli counterparts according to Walla news.
Jordan's FM: Prince Hamzah Was in Contact With 'Foreign Agencies' to Undermine National Security
Prince Hamzah: "I won't be obeying orders"
Tags :
---
Related :