---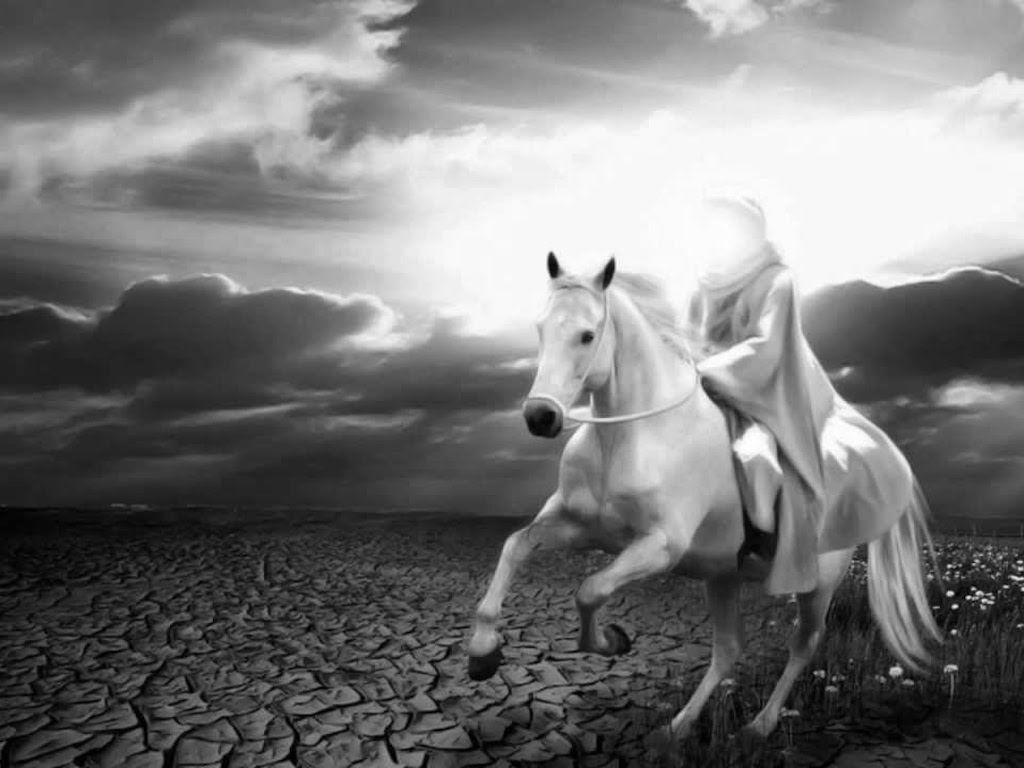 TerrorAlarm.org has uncovered a disturbing ideology that is spreading within Islamic eschatology: The belief that Houthi rebels of Yemen have been winning against Saudi-led alliance
because the Mahdi messianic figure is fighting alongside the Houthis.
This spreading ideology could potentially be turned into a charged Recruitment Drive for Houthis, because for Shia Muslims, nothing would be greater than fighting alongside Al-Mahdi.
The outnumbered Houthis could suddenly be reinforced by zealous Shias from all over the world!
But what is really disturbing about this eschatological ideology is that some "Anti-Zionist" Christians believe in aspects of it, claiming that the 'King from the South' whom the Bible says will fight the Antichrist, will raise his army in Yemen.
To be continued.
Following our findings on the extraordinary threat posed by the seemingly invincible Houthi rebels of Yemen, researchers in Israel have began looking into how this threat is evolving. (Click Here)
This new research paper is a laissez-faire take on Houthi threat. Nonetheless, it also concludes the threat is critical! More researchers with access to errorAlarm.org's intel, will publish their analysis in coming weeks.
TerrorAlarm.org remains firm in its analysis that #Houthi threat will continue to grow; fueled by a new ideological impetus among some Shia adherents, which is the belief that the #Mahdi is literally fighting as one of the Houthi rebels.
Tags :
---
Related :