---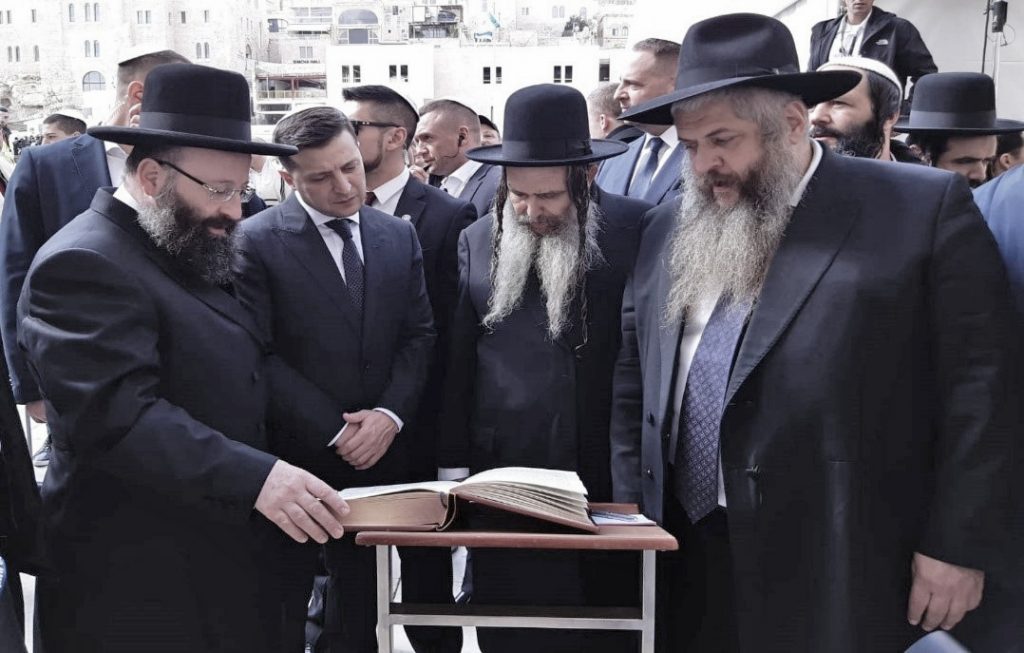 ⚡Jewish State of Ukraine⚡
—vs—
⚡Christian State of Russia⚡
Inherent Anti-Semitism of Russian Orthodox Christianity & fact that Ukraine's President Zelensky is a Jew, is at the core of Russian aggression against Ukraine.
Unlike American Evangelicals who correctly regard Jews as a special and chosen race, Russia's Orthodox Christians believe in the antisemitic blasphemy of the Christian Bible book of Revelation, which claims that Jews are a 'Synagogue of Satan.
This Russian strain of Christianity denies #Israelis their Hebrew roots with the claim that Ashkenazis have no Ancient Hebrew ancestry, and are Herodian-idumaeans who adopted Judaism pre-2nd Temple & Khazars of Turkey & Ukraine who adopted Judaism post-2nd Temple.
Russian Orthodox Christians go on to claim that before Kievan Rus, most of Ukraine used to be part of Khazaria, the supposed "actual" homeland of Ashkenazi Jews.
Police cars revolving lightThis belief fuels Russia's resentment towards Ukraine and its Jewish President Zelensky.
For Russian Orthodox Christian fundamentalists, war with Ukraine is a "Holy War" against what they consider a Khazarian colony of the "Synagogue of Satan", #Israel.
A holy war they believe will lead to the final war of #Armageddon, before "Jesus Christ" returns.
Belief in this "anti-Synagogue of Satan" Holy War is so rampant among Russia's Armed Forces that Russian soldiers and #Wagner mercenaries in Syria have accepted Hezbollah's overture to Christians about forming an AntiZionist "Shia+Christian" alliance!
in conclusion, Ukraine must be defended as a Jewish State if it is to survive against the aggression and antisemitic-#progroms of the Christian State of #Russia and its future Shia Muslim allies in Iran, Syria, Lebanon, Yemen, and Iraq.
Tags :
---
Related :